Understanding Tomorrow is produced by a team of international television journalists and producers with decades of experience in network television. With their credentials in journalistic excellence and broadcasting reliability, they meet the highest EU standards of broadcast quality.
Airtime Dubai
Airtime CEO Jay Tuck, who began his career in television journalism at CBS News in New York, spent 35 years at ARD German Television in Hamburg, one of Europe's largest television networks. As investigative reporter and war correspondent he produced over 600 television reports. As Executive News Director of the prestigious daily news magazine ARD-Tagesthemen, he bore major responsibility for network news.
(Link to Jay Tuck's CV here)
THE COMPETENCE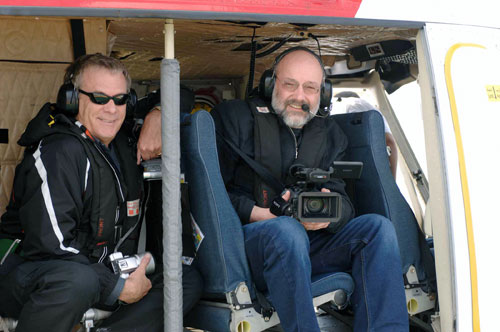 Douglas Film
Douglas Film GmbH of Bammental (Germany) has decades of experience producing for the major networks of the EU, including ARD, N24, N-TV, SAT-1, Suedwest Rundfunk (SWR) and Zweites Deutsches Fernsehen (ZDF). General Manager Holger Douglas and his prize-winning producers and camera crews, editors and animation artists are specialized in science & technology. Douglas Film has extensive video archives and is extremely well networked with the European science & technology community.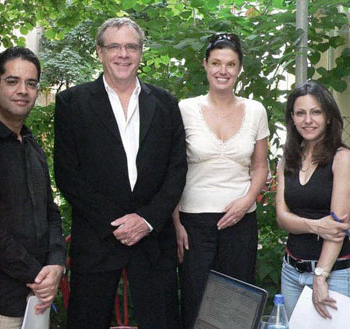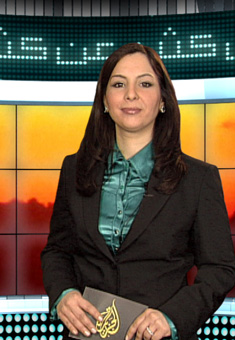 The Arabic Team
Airtime Dubai has an Arabic team of professional writers and announcers that support them for the weekly Al-Jazeera program "Understanding Tomorrow". All are experienced broadcasters and each must meet the high linguistic standards of the Al-Jazeera Network for classic Arabic.